Shopping Basket
Your Basket is Empty
There was an error with PayPal
Click here to try again
Thank you for your business!
You should receive an order confirmation from Paypal shortly.
Exit Shopping Basket
I'M LEAVING FACEBOOK. HERE'S WHY:
I have watched The Great Hack on Netflix this weekend which focuses Facebook's failure to protect our personal data.
Have spent the last few days off Facebook,
• getting my news from reliable sources that I already subscribe to such as The New York Times, The Washington Post, The Guardian, Christianity ...
Read Full Post »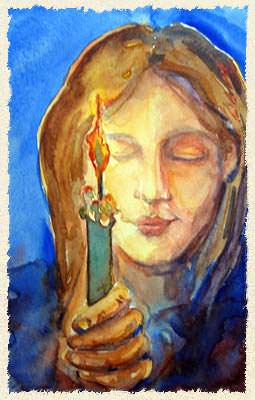 I'm not one for New Year's Resolutions; they've always seemed so false, so forced, so … typical. That doesn't mean to say that I don't appreciate the whole concept of starting fresh or resetting the clock. That mental decision, to put old things away and only focus towards t...
Read Full Post »
I do not have the profound words of the experienced business man and I cannot advise on matters of law or provide insight on the deep political implications of world matters. But I have my own words and…
… I will speak.
Perhaps you do not value my words as much as others. It is possible you hear my advice and doubt its reality or even question my sanity. But I know my words carry just as much weight as others…
…if n...
Read Full Post »
I was asked to do the women's devotional at the fall women's breakfast at our church.  Here it is.

My heart has heard God say, "Come and talk with me."
And my heart responds, "Lord, I am coming."
Psalm 27:8 NL...
Read Full Post »
/