Shopping Basket
Your Basket is Empty
There was an error with PayPal
Click here to try again
Thank you for your business!
You should receive an order confirmation from Paypal shortly.
Exit Shopping Basket
I was asked to do the women's devotional at the fall women's breakfast at our church.  Here it is.

My heart has heard God say, "Come and talk with me."
And my heart responds, "Lord, I am coming."
Psalm 27:8 NLT
I pray because I believe prayer is a subversive act in a world that constantly calls faith into question… and I like to go against the world whenever I get the opportunity.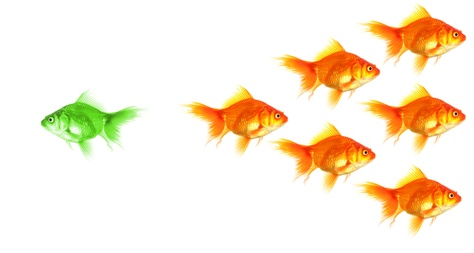 I pray not to tell God what He needs to know or remind him of things that He has forgotten.  I pray because prayer gives me the opportunity to finally care about things from the same perspective as God.  Prayer allows me to see others as God sees them.
I pray to give an opportunity for God to say, "yes", "no", or "not right now."  God is not really silent, we are deaf.  Some of God's greatest gifts are unanswered prayers, you know. 
I pray because I believe it is the very best way to get to know God better.  I find it astonishing that the God of the Universe desires a relationship with me … how cool is that?
I pray because it's a way of saying, "God show me what you are doing today and how I can be a part of it."  I certainly have nothing better to do than to put myself in the stream of God's healing work on earth.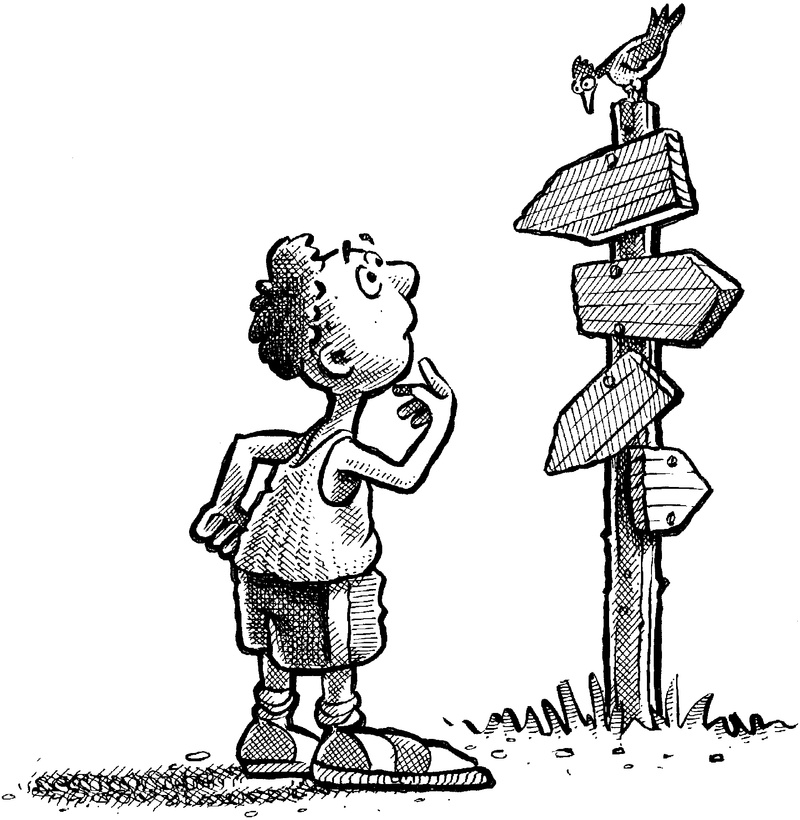 I pray always and only for the Lord's Will.  I make suggestions and share my desires, but always acknowledge that He Knows Best.  Certainly He has to have the best plan for the future and the best solution to any problem.  Wouldn't it be the greatest possible disaster to argue with God and win?
I pray with an open heart and an open mind.  After all, God cannot fill what has not been emptied.  God is more creative, more powerful, and more clever than I could ever imagine so I'd rather go with His Ideas.  Plus, He's got a great sense of humor.
With the Right Attitude and the Right Guidance I can pray almost constantly.  I can pray when I talk to people by letting the Lord lead my conversations.  I can pray when I read my Bible by offering up my heart and thoughts to Him for enlightenment.  I can pray in the car, in the line at the store, as I wash dishes and change sheets, while I eat lunch or pull weeds in my garden by willingly giving my actions over to God and letting Him lead so I can follow. 
O gracious and holy Father,
Give us wisdom to perceive Thee,
Intelligence to understand Thee,
Diligence to seek Thee,
Patience to wait for Thee,
Eyes to behold Thee,
A heart to meditate upon Thee,
A life to proclaim Thee;
Through the power of the Spirit
Of Jesus Christ our Lord.
(Benedict of Nursia)
Categories: Spiritual Tidbits, Wisdom, Prayer
/